SOLIDWORKS Bike Horn Tutorials
SOLIDWORKS Wind Up Car Tutorials
SOLIDWORKS Ultimaker Glider Tutorials

New:Animate CC Tutorials
SOLIDWORKS Flow Simulation:
Foam Power Pole Airplane tutorial for SOLIDWORKS that includes SOLIDWORKS Flow Simulation.
C02 Dragster with Flow Sim
AutoDesk Fusion 360
CO2 Dragster with CFD Flow Sim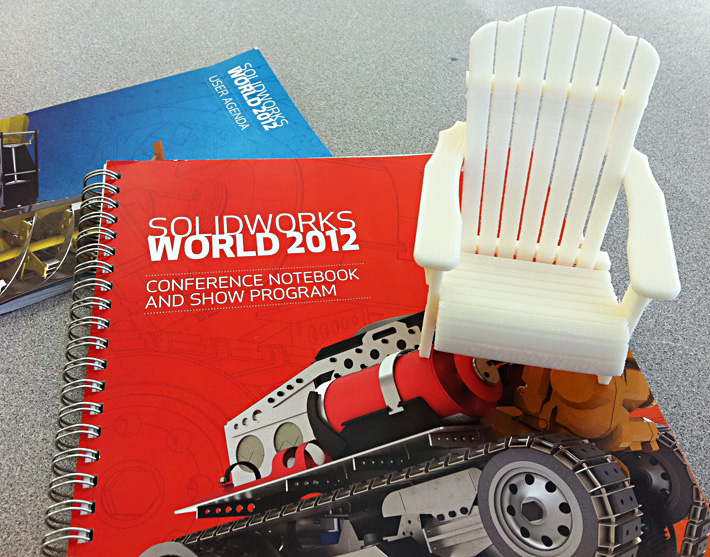 SOLIDWORKS Motion Study:

SOLIDWORKS Speedway Tutorials.
Use SOLIDWORKS to create Car and Track. Then create Motion Study with a motor. Results and Plots can determine the velocity of the car. How fast can you make the car go around track and keep the car on the track!